Stuart Bowie (SDS for Substance Misuse Recovery co-design team member), through a creative piece of writing, presents his take on self-directed support in relation to addiction. We envisage that it will provoke mixed responses from readers.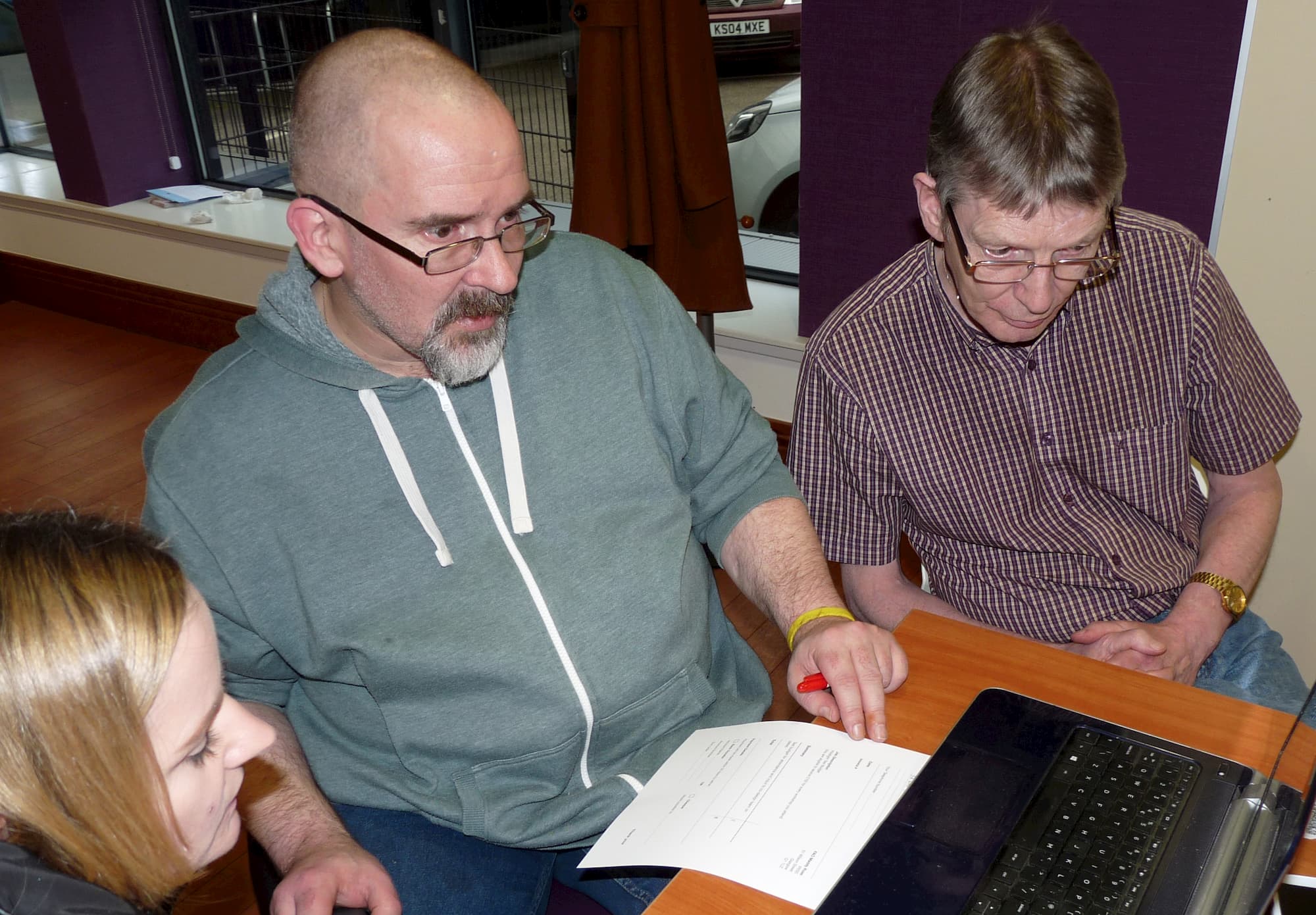 They asked me to think about self directed support and how it could be used,
I guess I thought too deeply when I worked out how it could be abused,
I'm not saying every addict will, I base this on myself,
And nowadays my experience is my only wealth.
Take one chaotic user who is due up in court,
Add one social worker pushing self directed support,
Then take away the number of offences he's committed before,
And before too long you all will come up with the exact same score.
The man will tell the social worker that he will pay any fine,
The social worker counters "I'm not falling for that line",
The man then says "Right then tell me just what I've got to do",
"To avoid a prison cell and a fucking hairy screw".
"You've got to give up drugs" she'll say, "And this may well help you",
"A fund for all the help you need, enough to help you through",
The addicts eyes do twinkle as he sees another scam,
Like when he got the money for a brand new baby's pram.
That time he went on ebay and got one for half price,
And another couple of hundred would sort him out quite nice,
So he'll say with so much feeling "Yes, I really want to change",
"If you could sort that money out?", "I'll see what I can arrange",
You see we junkies are not fools and we can damn well act,
And to get our next score with the Devil we would make a pact,
You're quite mistaken over who to help and why,
So save your cash and give it to the next Big Issue guy.
I expect a mixed reaction to this one but this giving Self Directed support to people in Chaotic addiction is rubbish.